1) Is it Friday yet?
2) We have not taken much advantage, in the past, of shopping at the commissary. When we lived in Dallas it was just too far to make the trip to the base out in Ft. Worth at any sort of regular rate. We've lived in this area - and a mere 20 minutes from the nearest base with a commissary - for three years (officially three years come Sunday!) and up until a couple weeks ago, I had never been to the base at all! At any rate, I did my grocery shopping at the commissary the other day and, ya'll, I saved so much money! Not only that, but I was there right around noon and there were
quite a few
men in uniform doing their shopping as well. Nice scenery plus saving money? Yes, please, and THANK YOU.
3) Speaking of the military and saving money . . . it is CRAZY how much money we've saved this year thanks to the military. With our trip to California and using a military rate when we booked our cruise, we have most definitely saved into the THOUSANDS. I'm so glad there are such great deals out there for military families. There would've been no way we could have done more than one day at Disneyland without the discount. It's just . . . awesome.
4) My four-year-old has taken to critiquing my appearance. So far, he's let me know that he doesn't like my lipstick and doesn't want me to wear my hair down but he thinks my eyes are "cute." I've got to tell ya, the whole "go take that stuff off your lips" thing aside, this kid is pretty delightful at four. I may have to retract my former statement about
all four-year-olds being assholes
.
5) We are in full on BIRTHDAY PARTY PLANNING mode. Jaidan will be six in THIRTEEN days! We went the other night and tried out a few bouncey houses.
We are inviting several of his friends from school and I'm just hoping - really, really hoping - that a few of them will show. I think he's the first one in his class to have a birthday and there have yet to be any invitations. We don't know any of the parents of his classmates so I'm not sure what kind of turn out will have. *Crossing fingers*
6) For some reason, a scrapbooking freebie search engine has been picking up my blog posts whenever I post an Instagram pic. If you found my blog through that search engine, my apologies. I have no scrapbooking freebies for you. For your trouble, though, I will throw you this picture of everybody's favorite naughty prince:
7) Daily Instagrams for the week: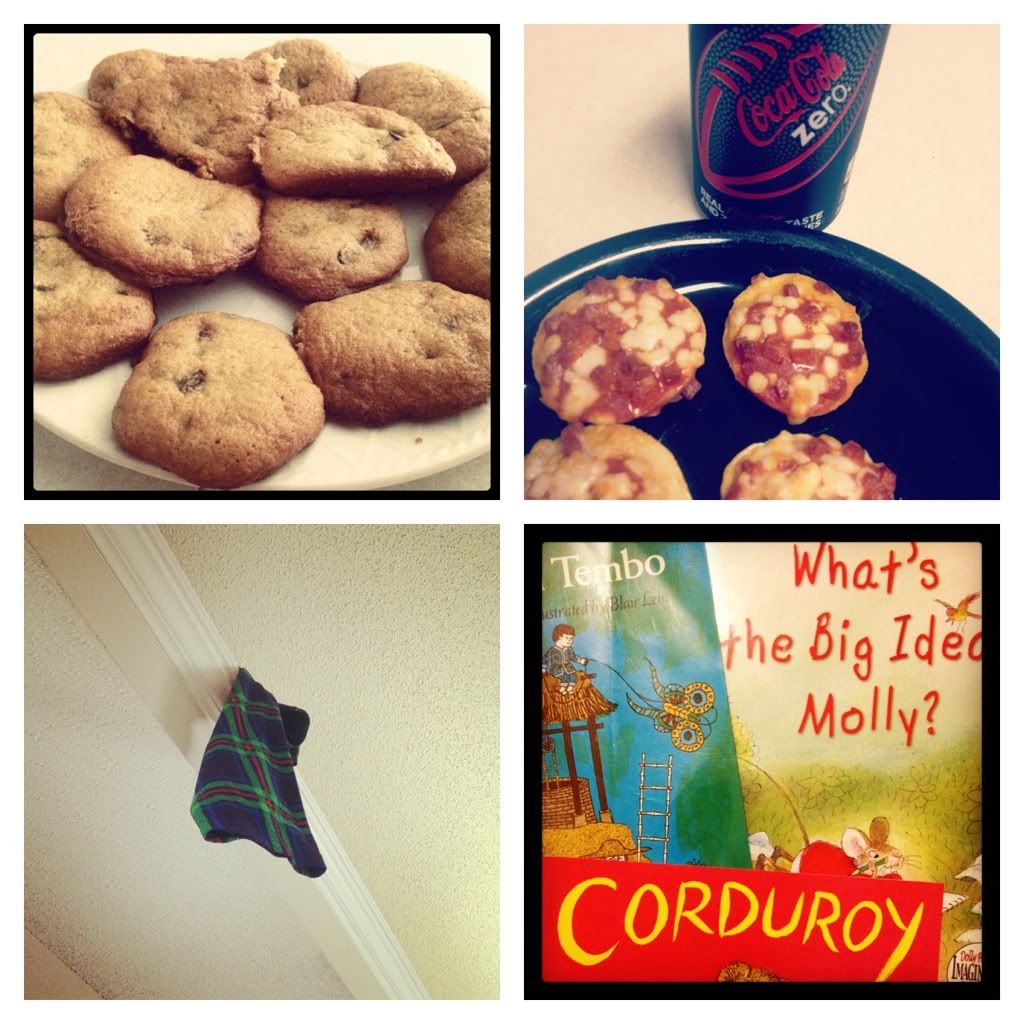 9/20 - Man-made
9/21 - Sometimes
9/23 - Up
9/24 - Before Bedtime
9/25 - Three things
9/26 - Frame
9/27 - Near (More Kardashian breeding = the end must be near)
8) Man, the show Parenthood gets me EVERY SINGLE TIME. I can't watch an episode without crying. Even still, I LOVE that show. I'm also kind of digging The New Normal. "You can vote for whatever incumbant black president we tell you to vote for!"
9) This is my 801st published blog post. 801! That's a lot of blogging!
10) This.