Easy!
Getting a picture -
trying to
get a picture - of TWO two year olds, a four year old, and a five year old!
We tried a photo op with all of my mom's grandchildren. TRIED being the key word. The 2009/2010 Assholes weren't having it!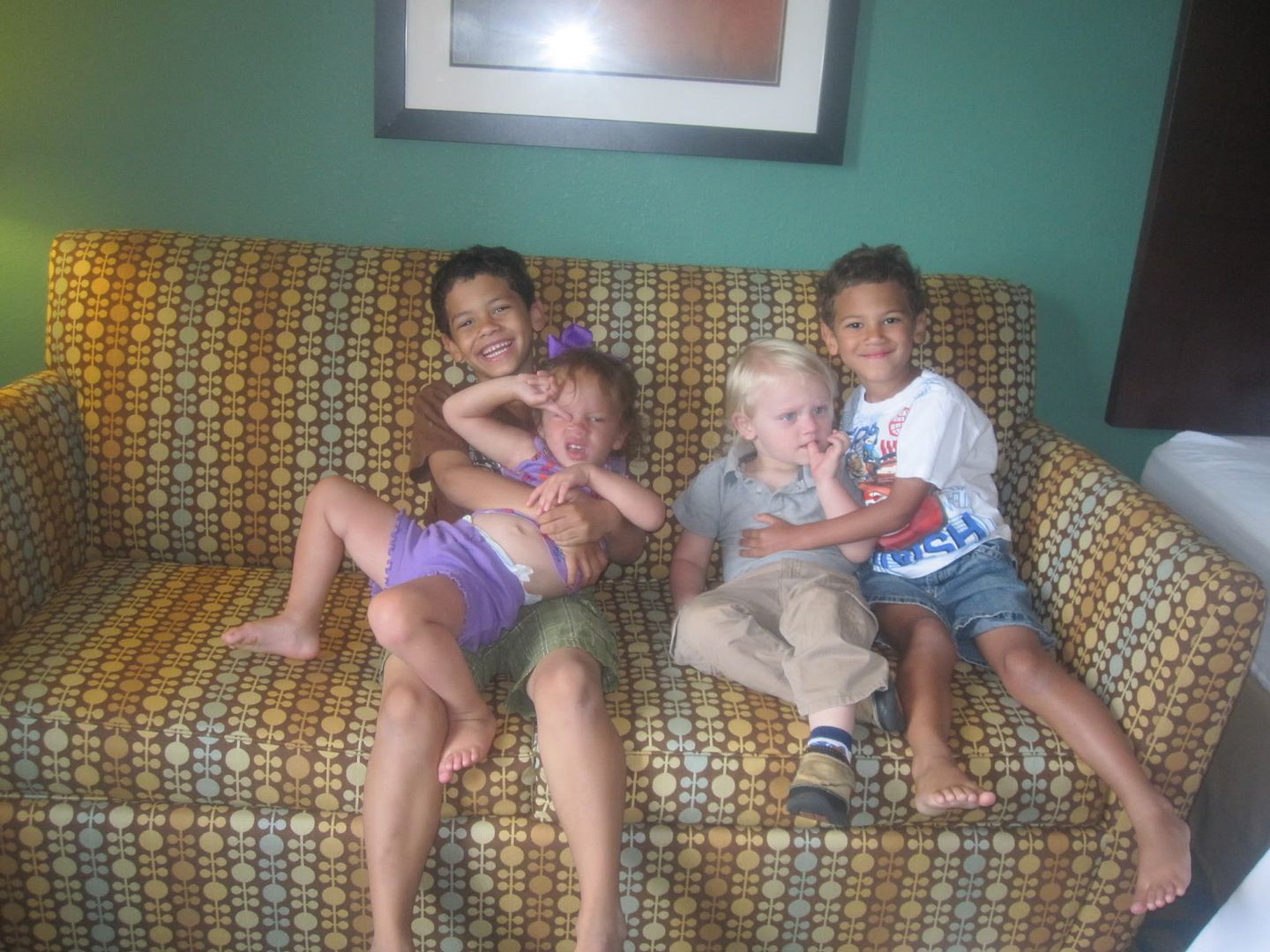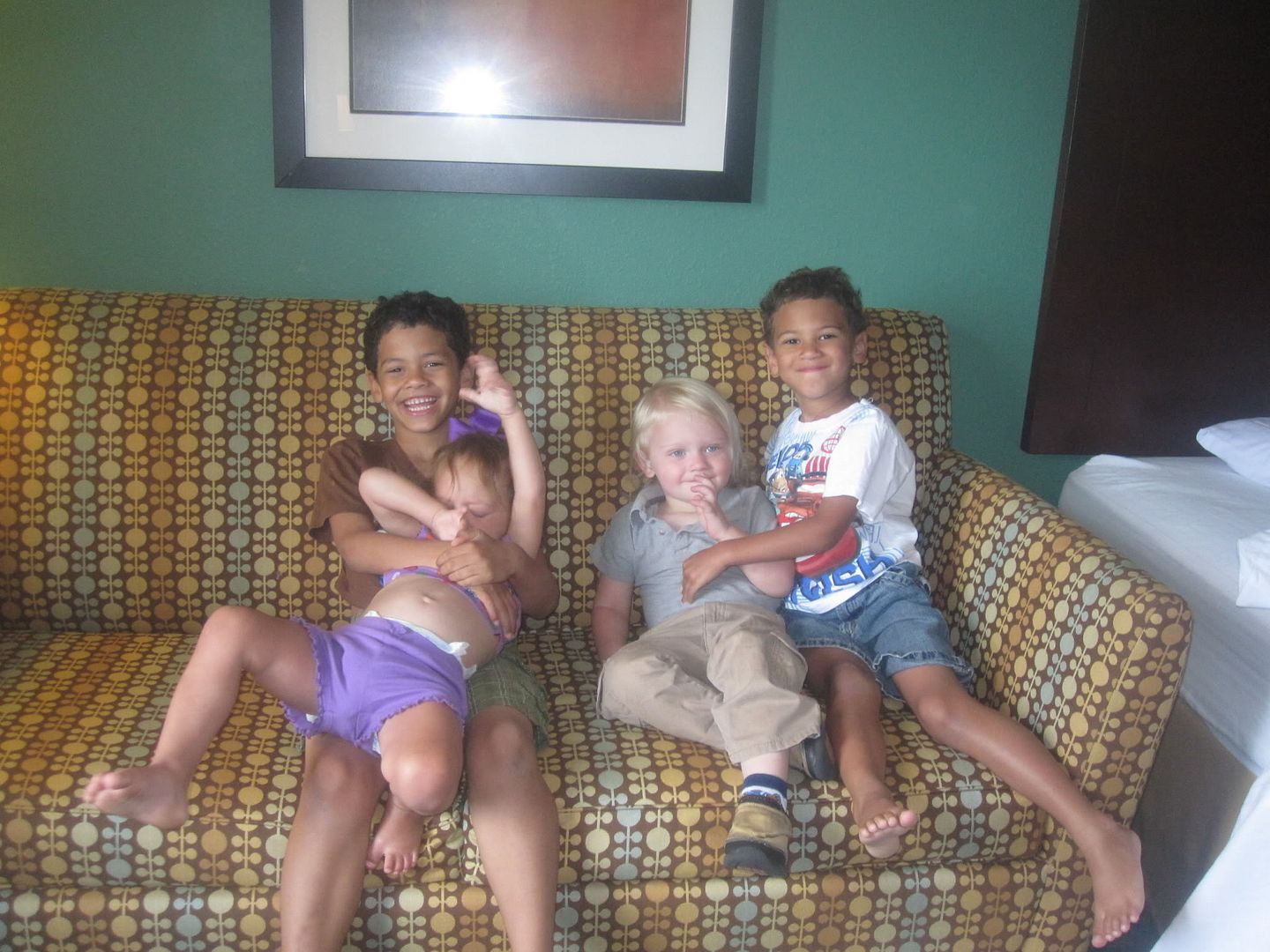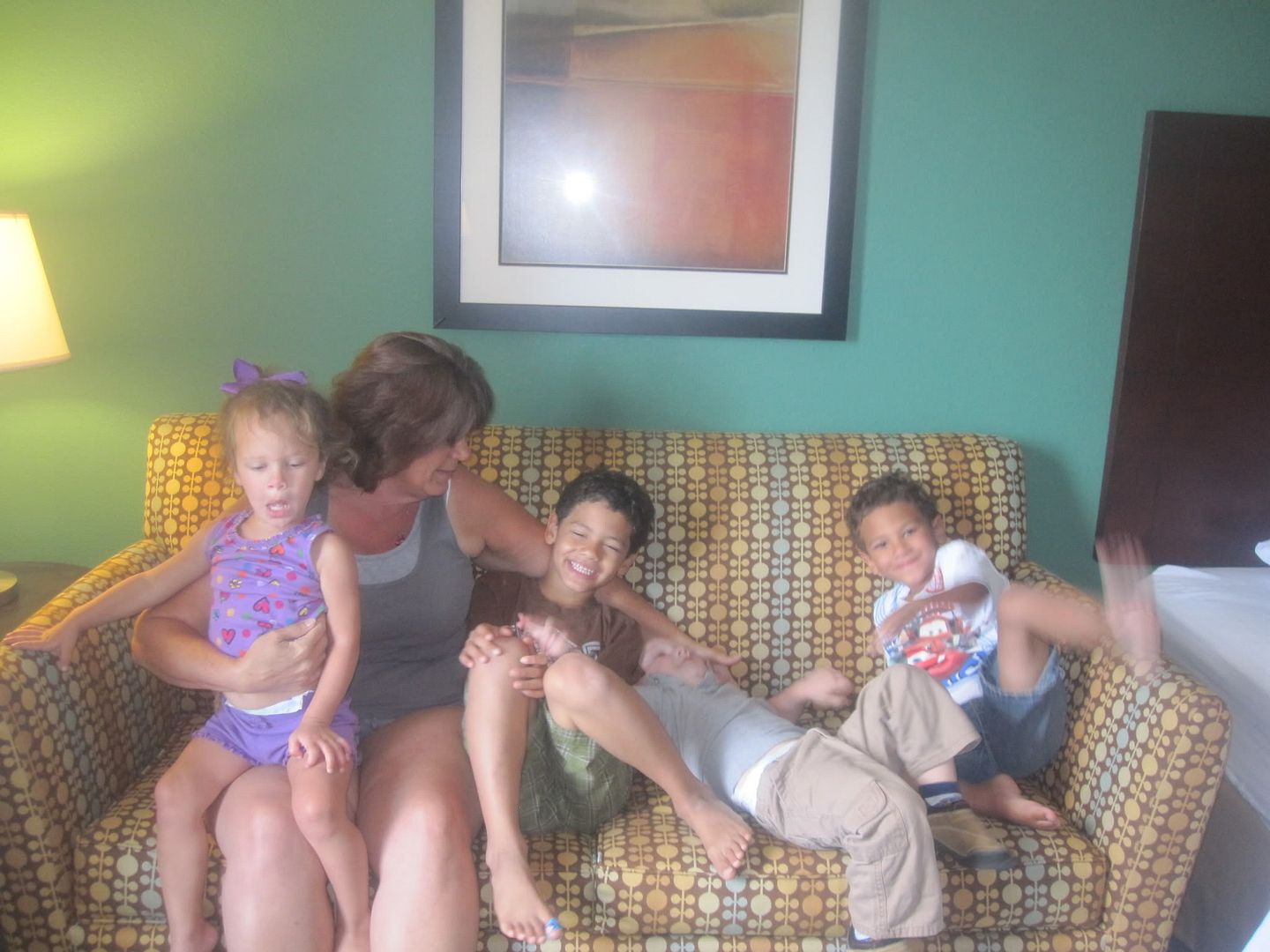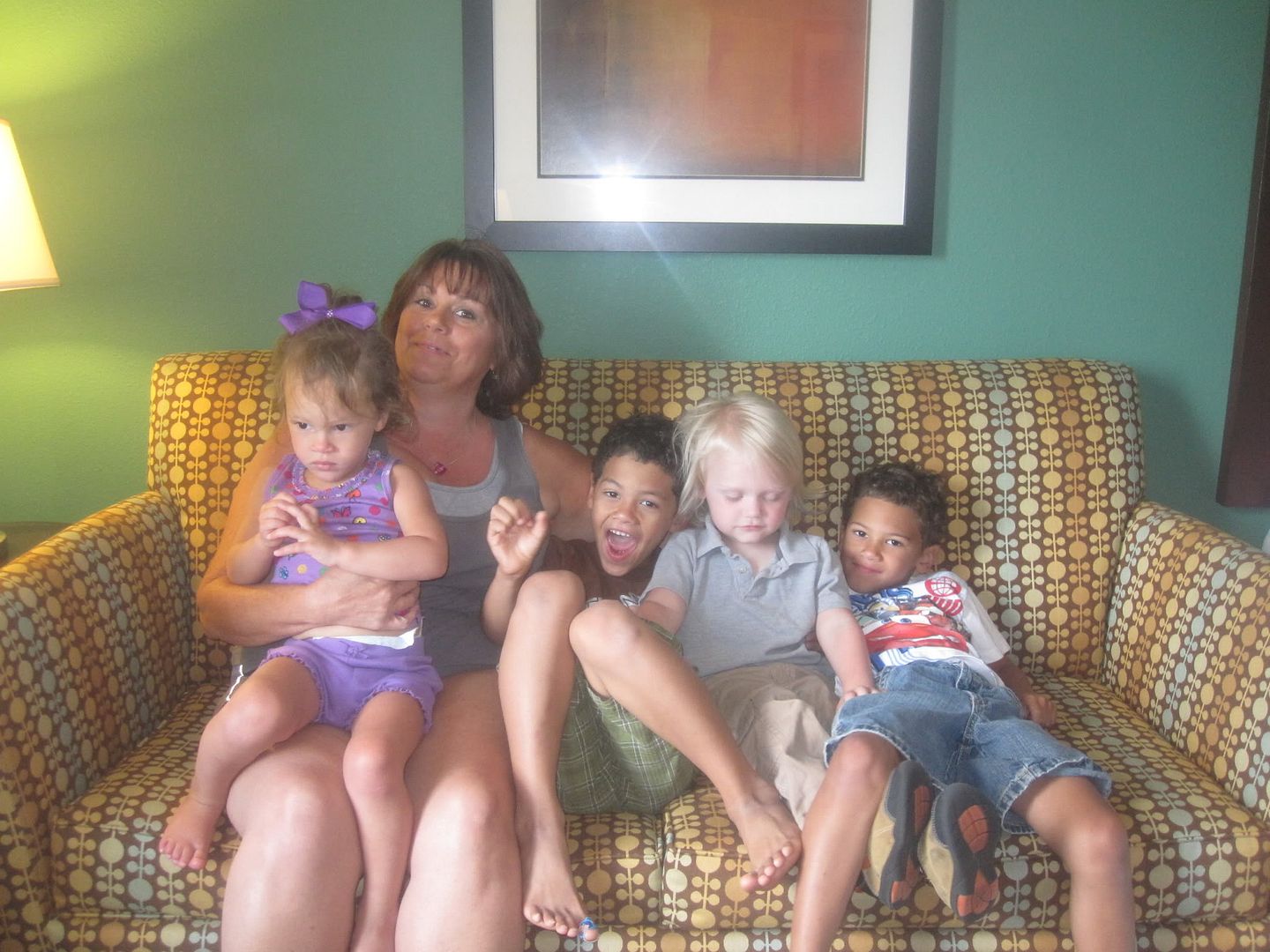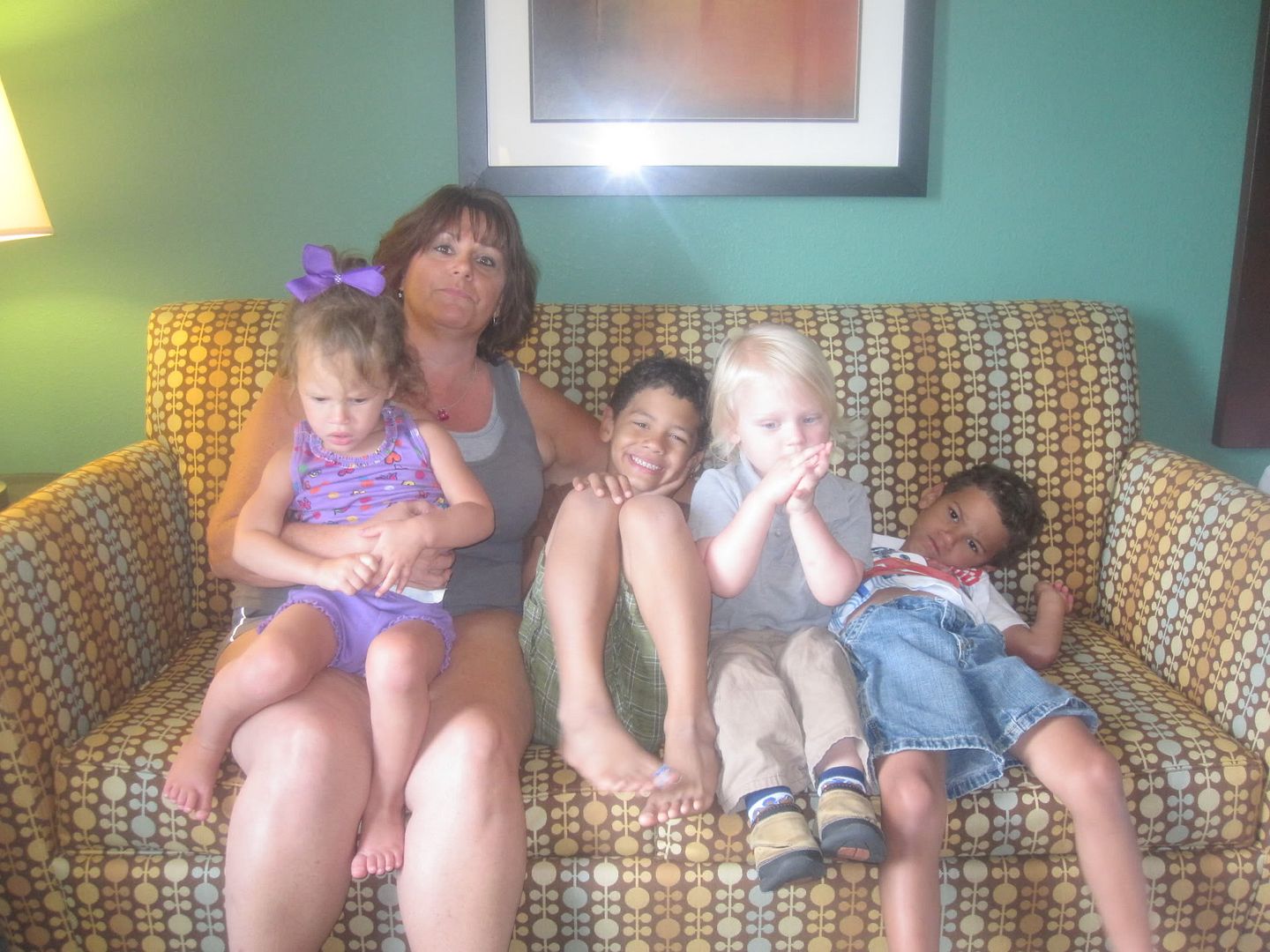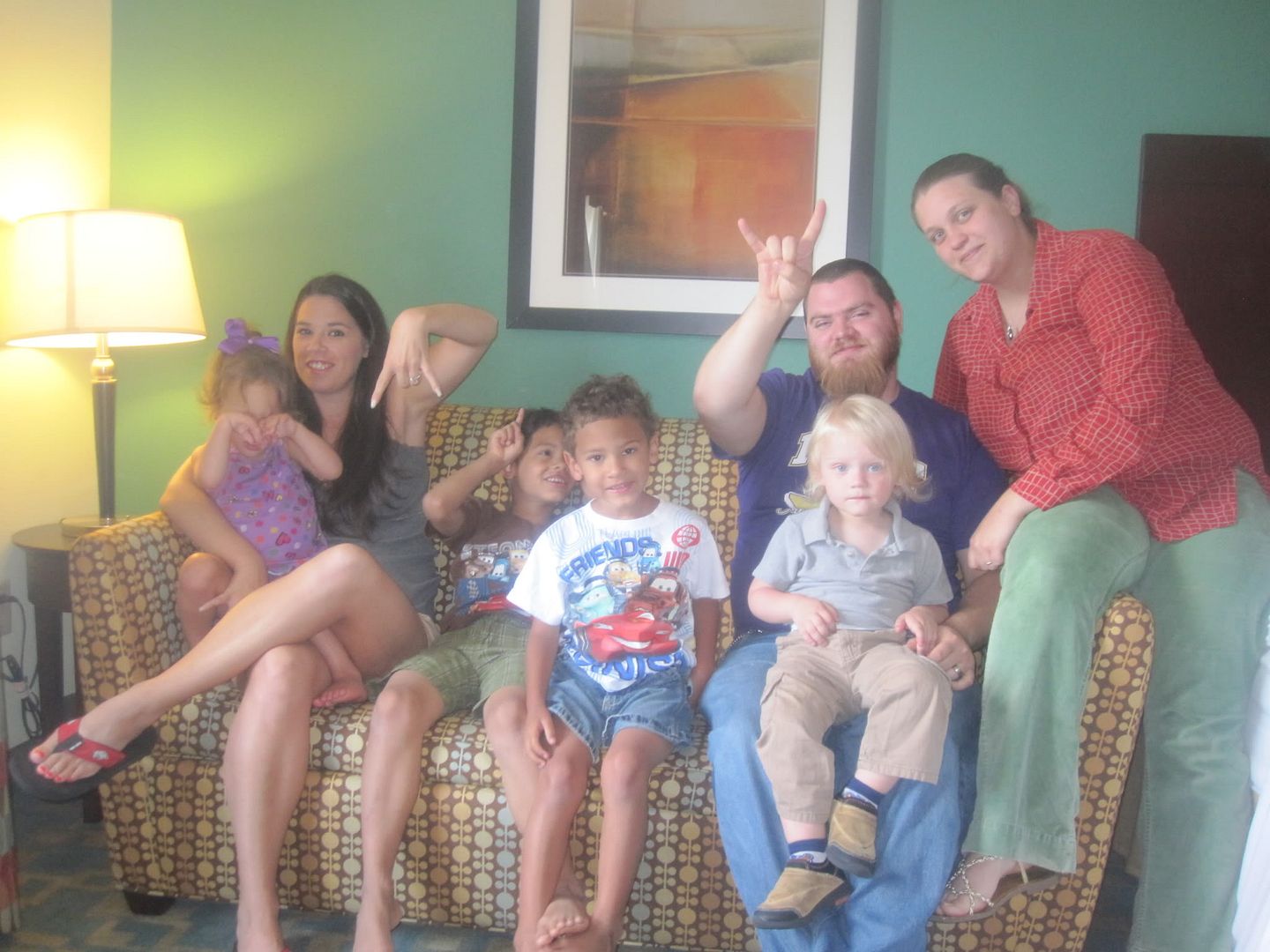 And the best one of the bunch . . .